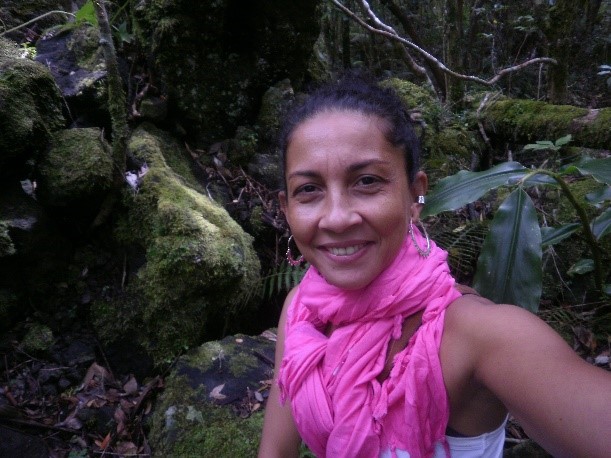 Lola Cabeu - Reunion
In October 2012, when I was going through a tough time in my professional life and my layoff was fast approaching in December 2012, I had a chance to discover Stemtech products. Beyond the extraordinary benefits that I have experienced, I was far from imagining how much my life was going to change. It's as if in less than a year, you were advancing from an intern to a technician, to an engineer, then a manager and then a director and a regional director ... Everything moved very quickly. For the past 5 years, I have always shared Stemtech's vision of being a pioneer in the market. Today, with the arrival of new products: the famous se3-R and the fabulous Dermastem Lift offering immediate results, I regained my confidence. By helping many people of all ages, backgrounds and cultures to improve their physical and financial wellness, I will finally reach my goal of financial and personal independence empowering me to lead the lifestyle I always dreamed of. Come and join us, this adventure is magical! Thanks, Stemtech.
---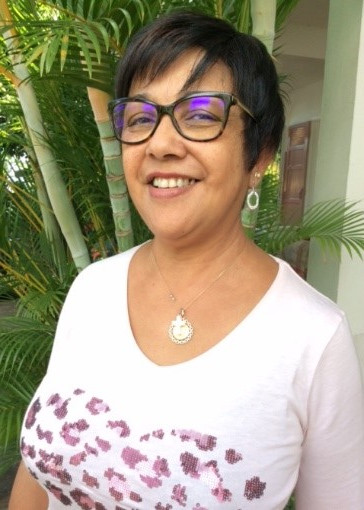 Daisy Hoarau - Reunion
Four years ago, one of my friends invited me to discover the Stemtech products and the business opportunity. Not only convinced by the products, but also motivated by the opportunity to share my discovery with a lot of people, I quickly reached the rank of Diamond Director. And looking back, today I can say that my success can be attributed to the love for products, the burning desire to want to change things and help others, and all this thanks to my perseverance. I learnt a lot of things and that's why I'd be forever grateful to: • the person who invited me • those who have trained me • those who helped me • Stemtech, the company that allowed me to reach my full potential by becoming myself. Stemtech has changed my life, come join my team - you will not regret it!
---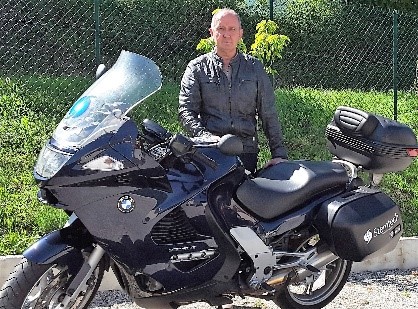 Michel Patry - France
I started to consume Stemtech's food supplements in April 2011. In October 2011, at the opening of the French market, I joined Chantal's network as an Independent Business Partner, but still didn't promote the products. In one year, her benefits were so amazing that in November 2012, I decided to get in the business, by choosing my working time at the beginning. In the spring of 2013, I reached the rank of Diamond Director. I saw the evolution of my network and I fully realized the interest in these food supplements, and even more - the benefits and the results that people could experience. All this helped me to decide to fully commit to the development of my network. Why join Stemtech? What changed with Stemtech? I understood very quickly that Stemtech was a perennial and ethical Company, which made the demanding choice to distribute innovative and high-quality products, unique on the market. Everybody knows that life isn't a quiet river and it's reassuring to have a great captain at the helm. Ray Carter is one of these men. Stemtech is above all a unique opportunity to improve wellness, as well as the quality of life for those who wish it. At that time, I already knew what Relationship Marketing was. I was aware that this business model created in the 1950s was still relevant and that it could offer a solution for a lot of people willing to increase their insufficient income. My mentor also taught me that, in this business, we can only succeed and last if we understand that it's by helping our network IBPs to reach their own goals that we can succeed. Everybody can be in the business, but not everybody can succeed. To reach success, you need to turn your dream into actions, no matter what your goals are. Today, my life has changed. The products provide me with a physical and mental wellness. I started practicing sports again and mountain walking. I maintain good health daily. I have a rewarding job. I choose my working hours and the time I want to dedicate to my work. Why I'm in this business: because I realized that the real wealth of this business is the Human being. Today, I'm not only travelling in France but also all-around Europe to meet those who are willing to invest in themselves, those who have chosen action instead of stagnation, those who want to go up on the social ladder!
---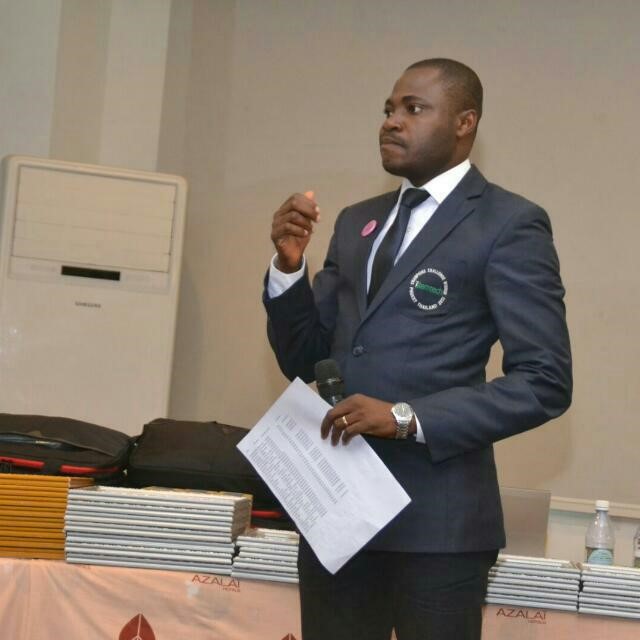 Joël ATTISSO - Togo
I am Joël ATTISSO, Stemtech Partner since 2012. I live in Cotonou in Benin. It all started with my wife who could not conceive. She started consuming the Stemtech products and a month later when we went back for a check -up, the gynecologist said to me: "Congratulations, sir, your wife is pregnant." We were amazed with the results. My wife had a healthy pregnancy. Today the child is in great shape with extraordinary intelligence. Similarly, his mother's wellbeing has improved. A year ago, she conceived again and gave birth to twins! I used to experience discomfort myself, especially when I spoke for a certain duration. But with Stemtech's products today, I can do seminars without microphone for more than three (3) hours without any worry. With Stemtech, I experienced a lot of financial success. Honestly, Stemtech has changed my life. All that I enjoy today is thanks to my hard work at Stemtech. Not only I enjoyed financial success, but I also encountered a lot of new relationships. It was thanks to Stemtech that I flew for the first time in my life and subsequently traveled to the Seychelles and many other places around the world. With Stemtech, I have developed the qualities of a leader, motivator and coach for my team. I became a source of inspiration and a role model for others. Today, I can only thank Stemtech and the person who introduced me to this company.
---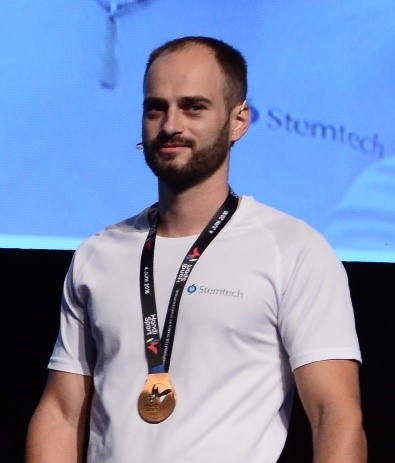 Benjamin Tomé - France
My story begins in 2014. After many health challenges in my life, a friend told me about the unique Stemtech concept and then offered me to try the products. After a few weeks, I felt much better. And it was only the beginning! I began sharing my experience with my family and friends and I received many positive testimonials. It was at this point that I decided to embark upon the opportunity as a Partner with the company. And I can tell you that this was a very good decision to make because today I help people both in their wellness and prosperity through sharing the Stemtech products. I have done a lot of personal development, as well as trainings to improve my skills. And now I live my dreams: travelling through Europe, practicing sports daily and creating a large network. Stemtech has changed my life. And I think this great adventure has just begun.
---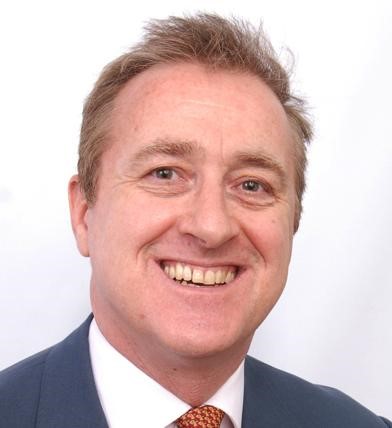 R. Ferguson - UK
I first came into contact with Stemtech when I was searching for some wellness companies in the London area so that I could show them a new wellness tech device that I have been working on. After a short telephone conversation with Bill Panopoulos I was referred onto the UK Sales Director who I met for a coffee in London. When we met he kindly offered me some samples of the products to try out so that I could experience the benefits for myself. After two weeks of using the three Stemtech products I noticed a difference in the way I felt. I now recommend this to all my business owner clients and professionals! R. Ferguson
---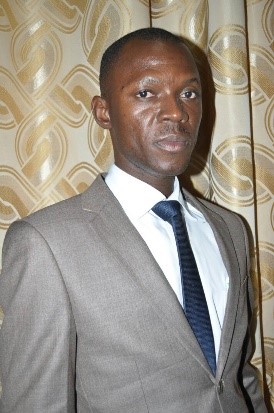 Paka Nabiyou - Togo
My name is PAKA Nabiyou and I am Togolese. I live in Kara in the north of Togo, 410 Km from the capital Lomé. I know about Stemtech for a few years now. Today I admit that in terms of health, Stemtech products have made me feel better. On the financial side, I have reached success just after my first year in business and this continues today. Thanks to this income my life has taken a real take-off and my family and I live happily today. I would like to invite everyone to take this business seriously; beyond the financial side, the health aspect is crucial. As it is often said, health has no price but a cost.
---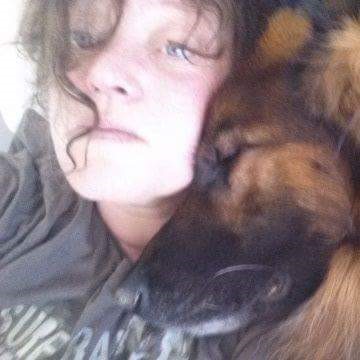 Muriel Filée - Belgium
After years of energetic practice, Stemtech was referred to me by a friend - what a wonderful gift it was! Apart from the effectiveness of these supplements and the impact on my health and wellness, the Stemtech adventure led me to meet fabulous people - trainers, sponsors or enrollees – all due to the informative meetings. Many of these people are part of our close circle to this day. The Stemtech experience perfectly fitted my energy path. On a personal level, I developed new communication skills - especially in public. I continue to develop my network with the goal of reaching the level of diamond director and much more ... Stemtech moves borders.
---